The Galenica Group can look back on an extremely successful 2022 financial year. After a normal seasonal flu wave and numerous cases of the Omicron coronavirus variant had led to strong growth in the first half of 2022, business for the entire Group was also influenced in the second half of the year by the early onset of a heavy flu wave.
Milestones 2022
January
Increased patient safety thanks to digitalisation

: With the further development and piloting of the e-prescription and the digital vaccination check, Galenica continues to invest in its digital offerings and patient safety.
01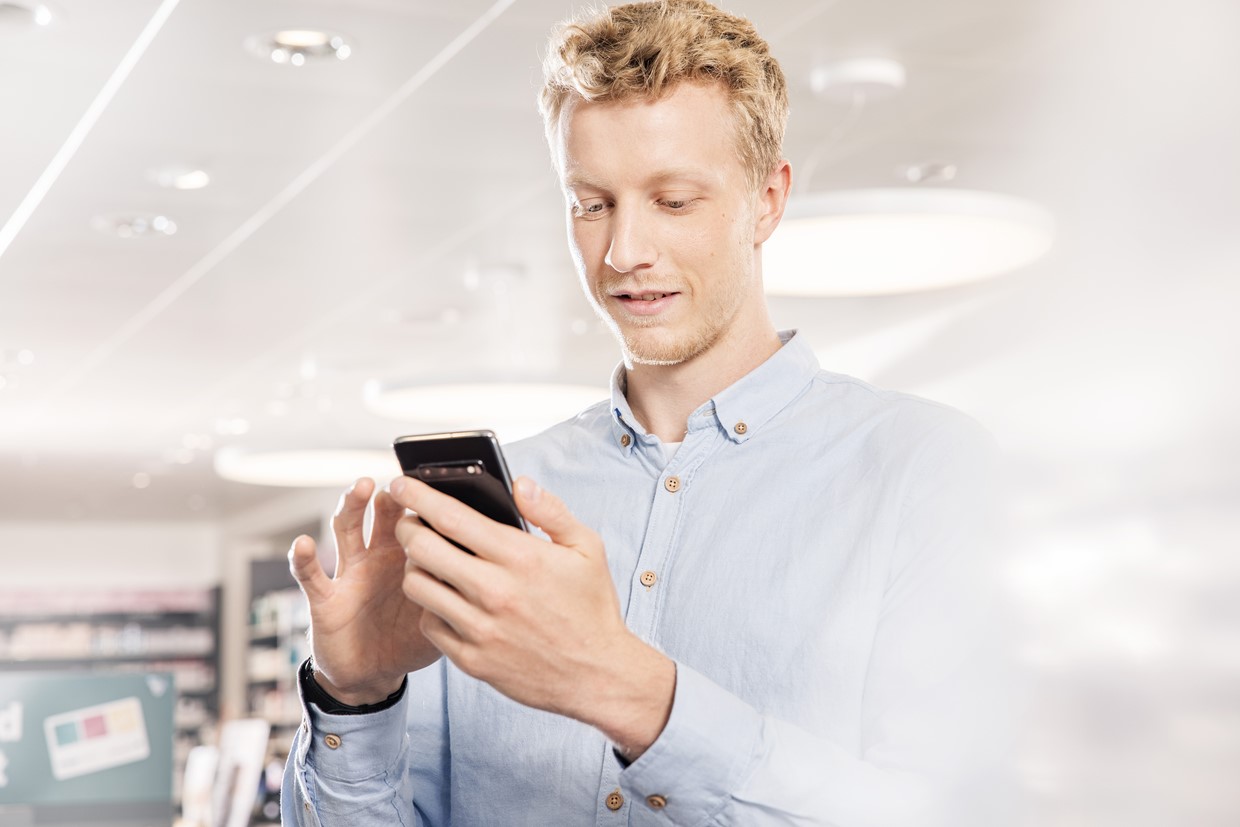 February
Social responsibility and sustainability:

Galenica is the new main partner of there-for-you. com, a crowdsourcing platform for social, humanitarian and sustainable projects.
02
March
New offers in the home care sector:

Through the joint venture Emeda, Galenica is improving medical care for nursing home residents and thus offering innovative solutions for carers.
03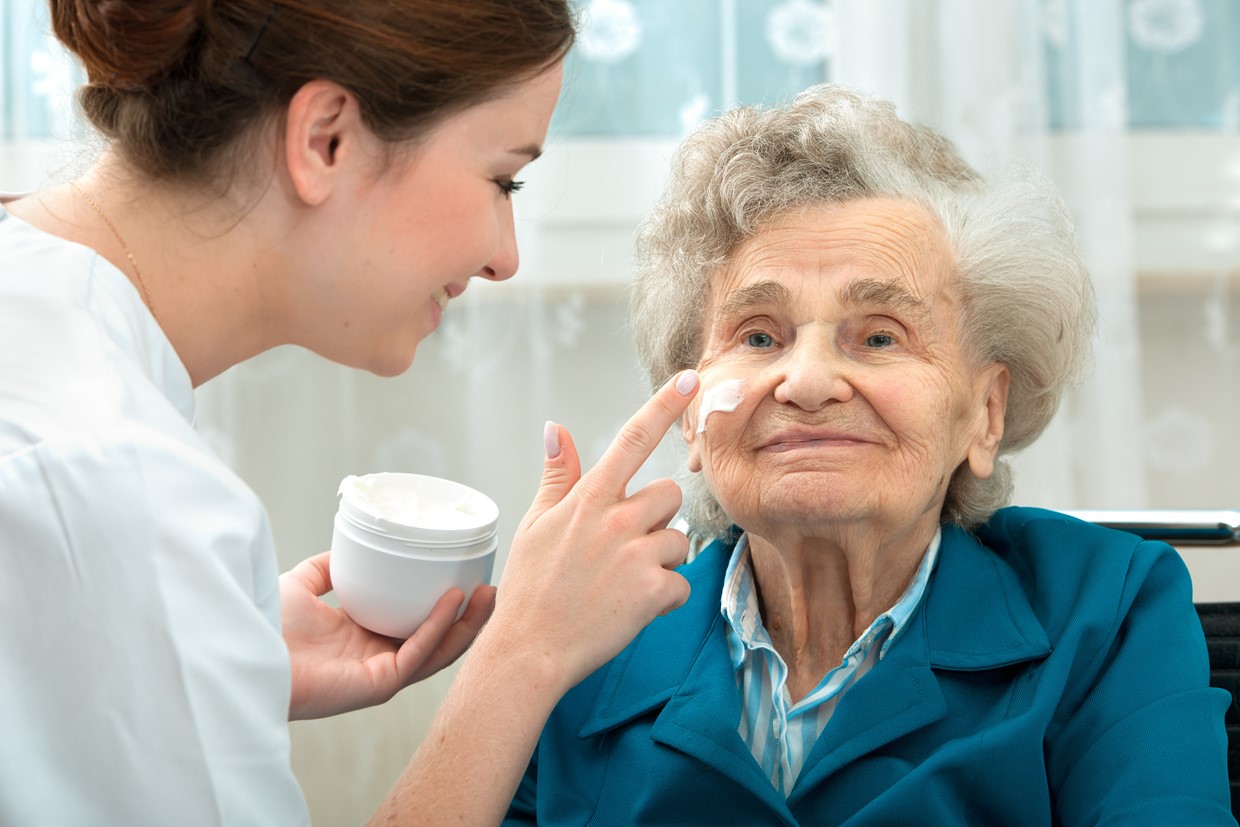 April
5 years IPO:

On April 7, Galenica celebrates the 5th anniversary of its IPO. During this time, the share price has developed by around 75.70%.
04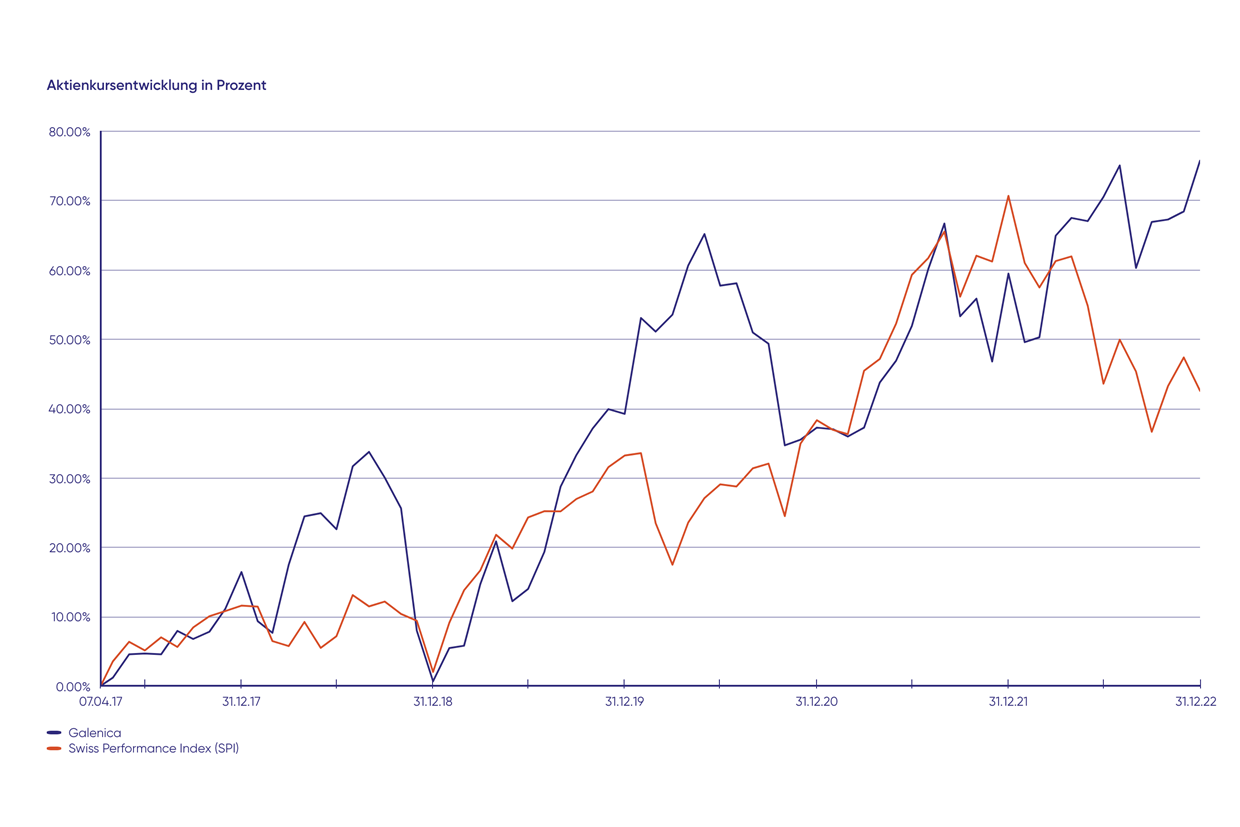 May
Judith Meier joins the Board of Directors:

The first in-person GM since 2020 elects Judith Meier to the Board of Directors as an expert in home care and the development of healthcare services.
05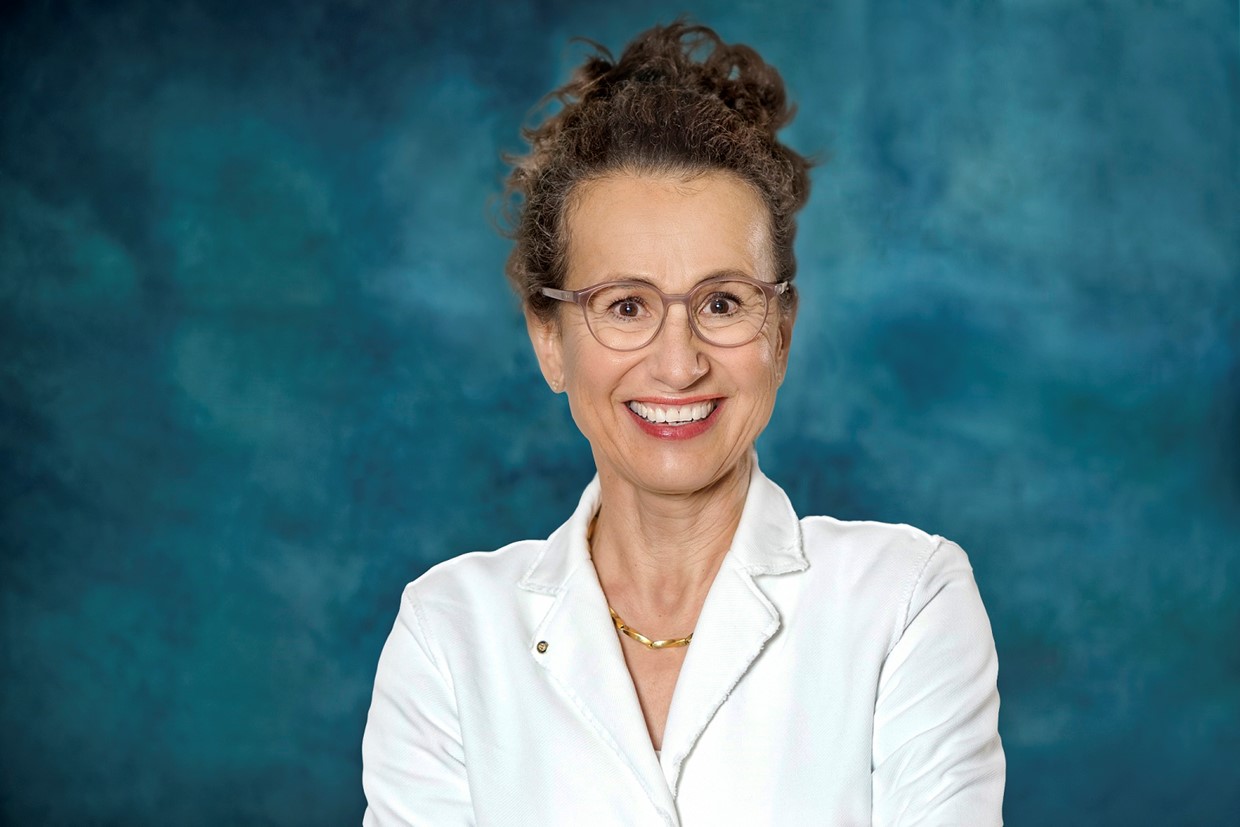 June
Integrated and interconnected healthcare:

By investing in the Well digital healthcare platform, Galenica is further advancing integrated and interconnected healthcare in Switzerland and expanding its digital and in store offers.
06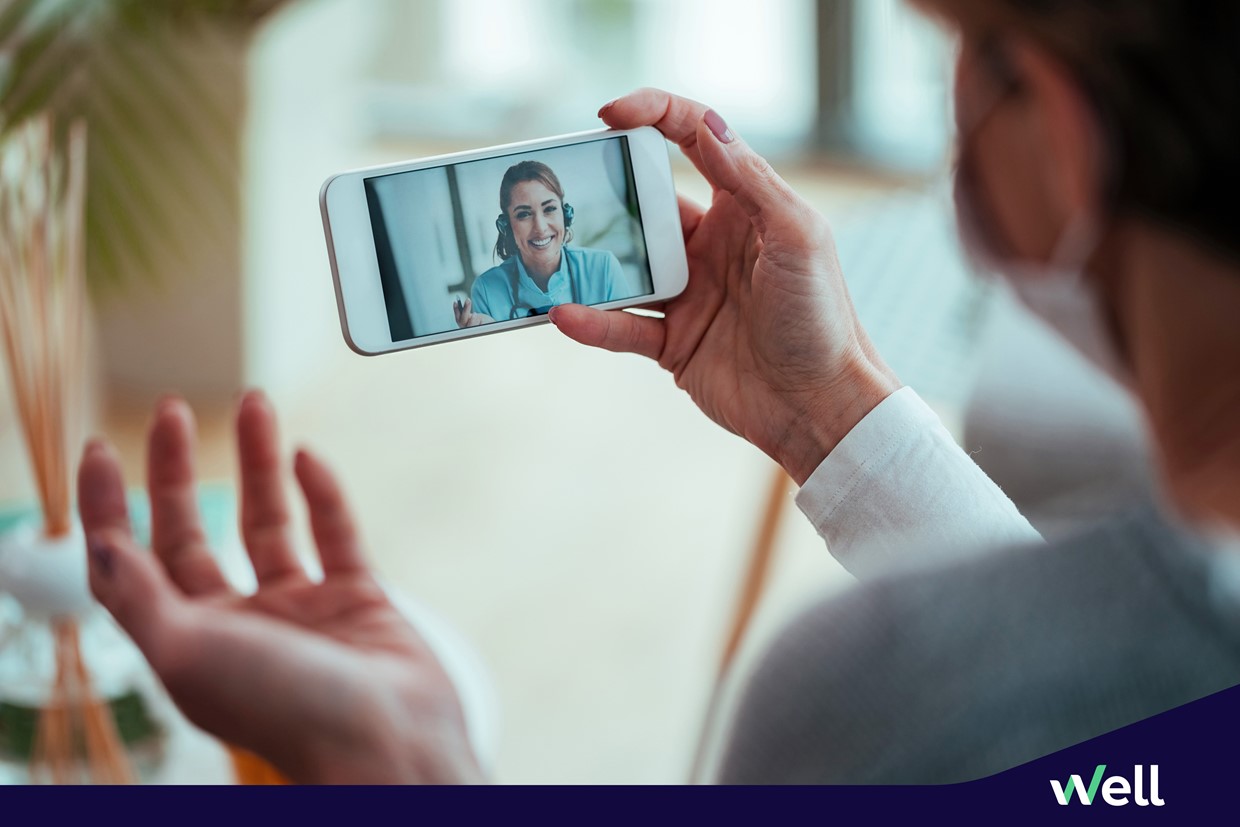 July
Digital B2B offers:

The software from Aquantic enables Galenica to increase the efficiency and quality of the reimbursement of special medical products and connects health insurers with pharmaceutical companies.
07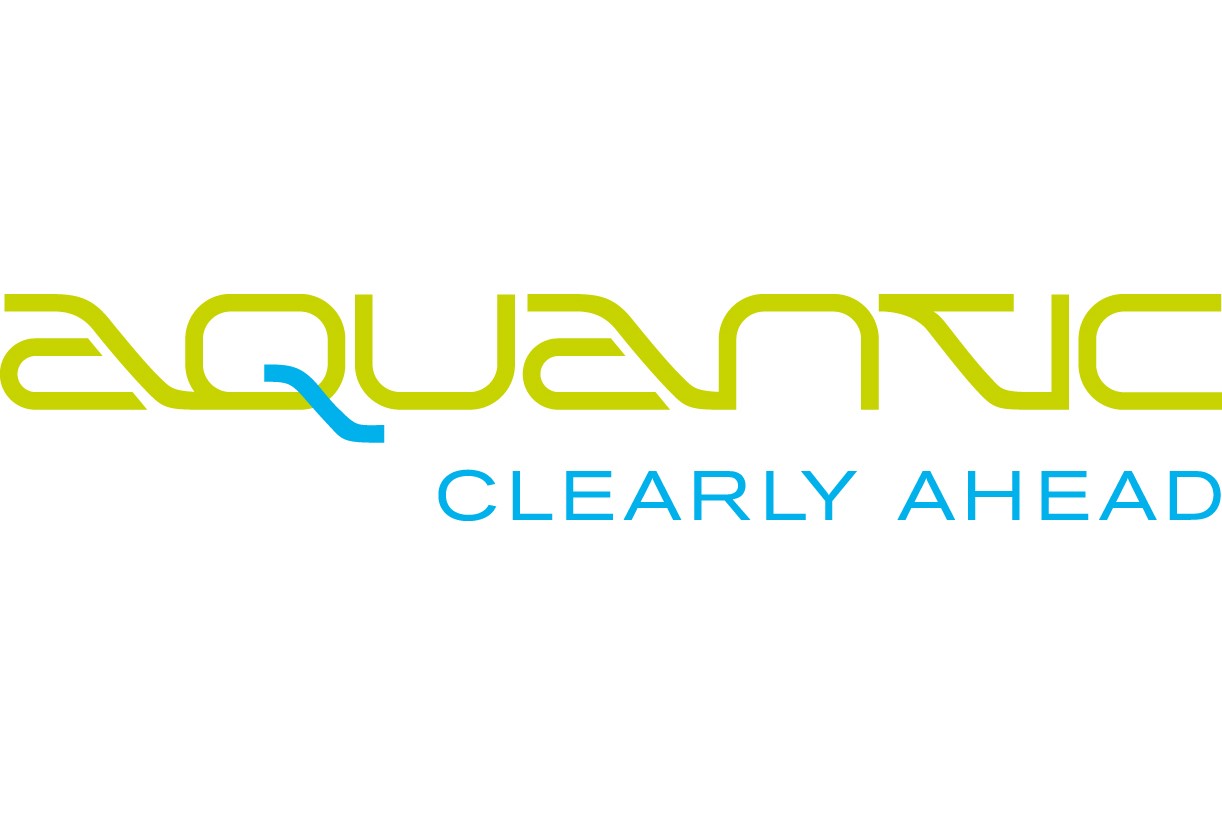 August
50 years of Sun Store:

The Sun Store pharmacy chain celebrates its 50th anniversary on 30 August. Today, around 95 points of sale are part of the Sun Store network.
08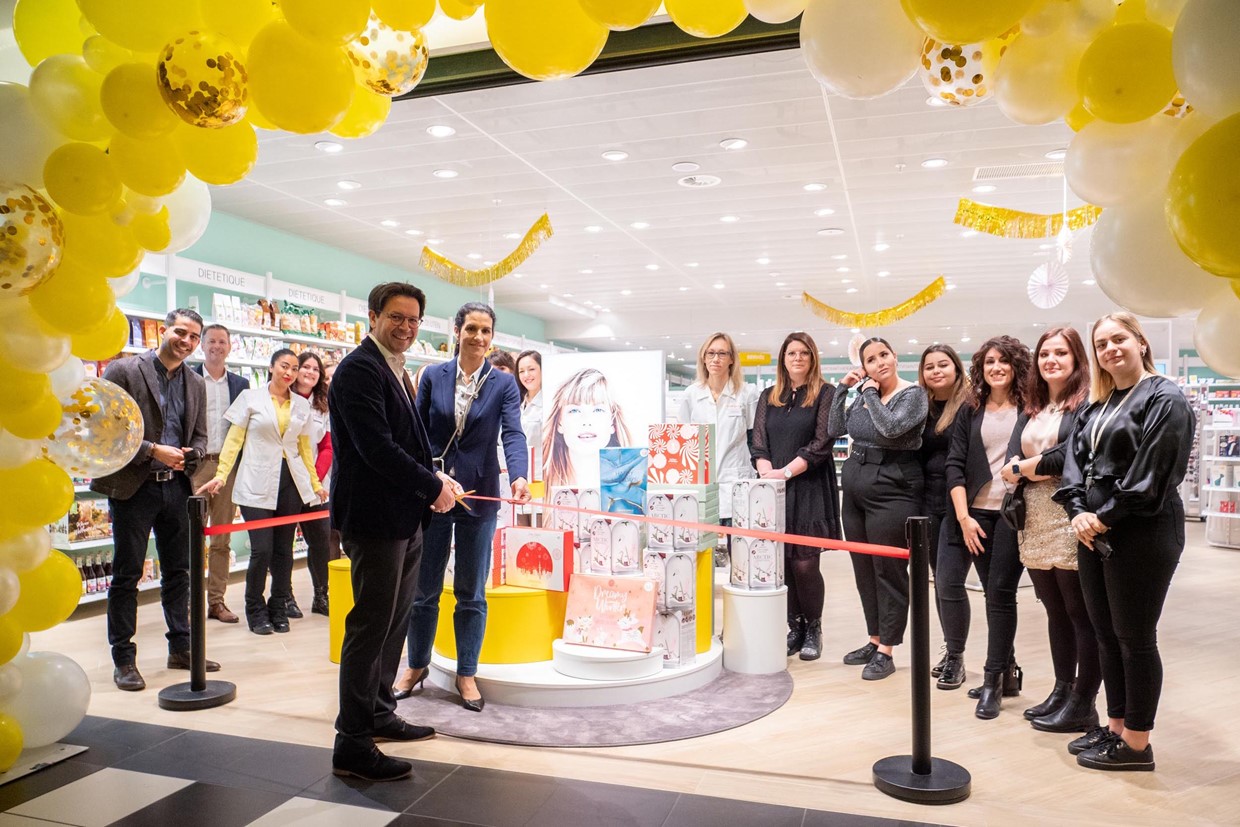 September
Lausanne distribution centre opens:

With the modernised distribution centre, Galexis is investing in the safety and supply of medicines to the population of French-speaking Switzerland and demonstrating a clear commitment to the location in this region.
09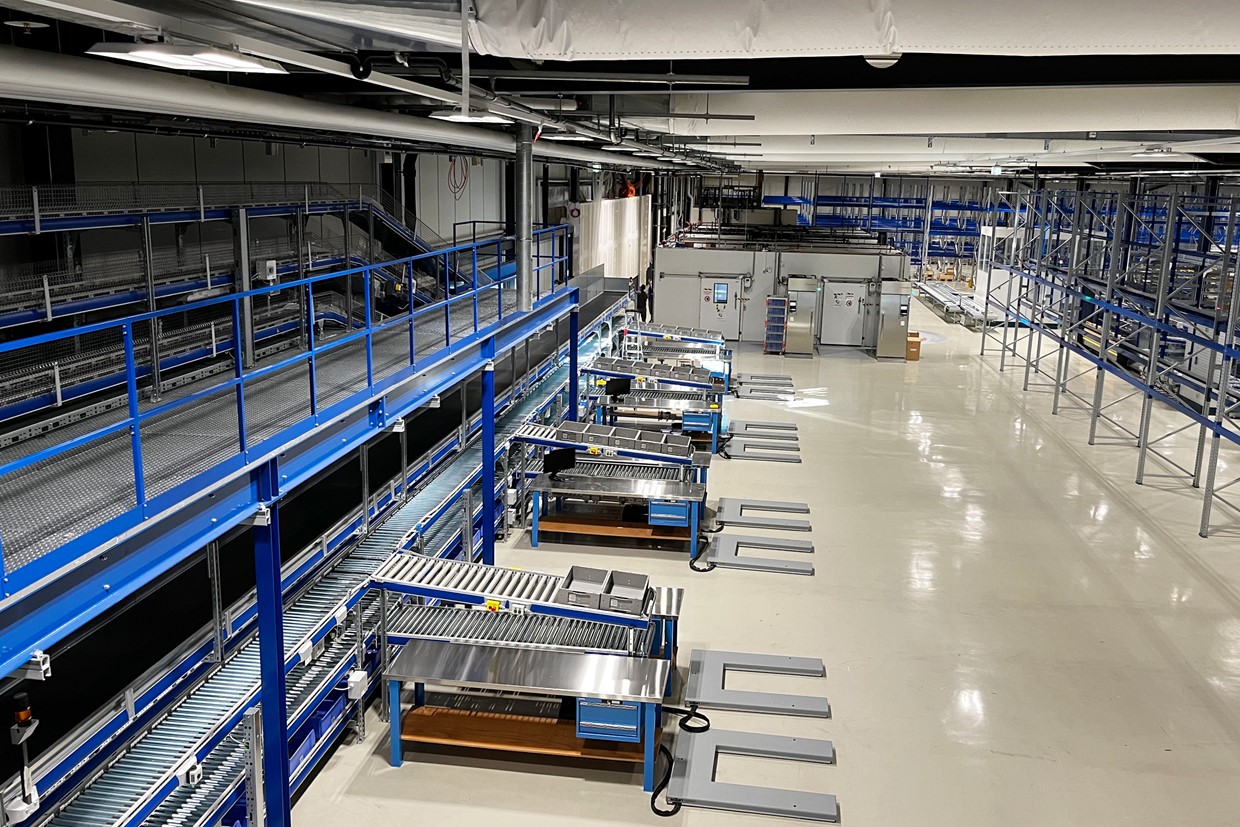 October
Optimisation in the portfolio:

Galenica hands over Careproduct to new owners, thus optimising its service portfolio and exploiting synergies within the Group even more efficiently.
10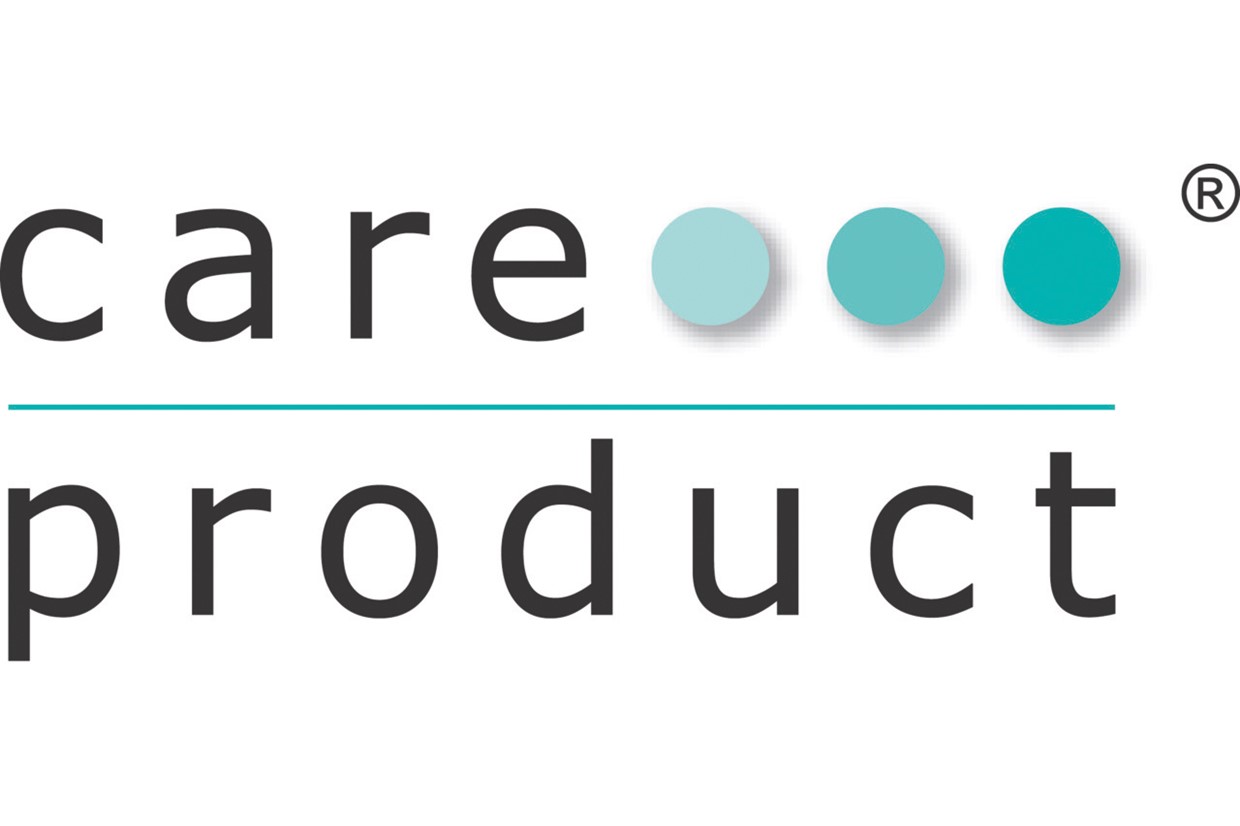 November
New approaches in the product and therapy portfolio:

Galenica acquires Cannaplant, the leading provider of formulations for medical cannabis products. This enables Galenica to offer many patients and their doctors valuable treatments.
11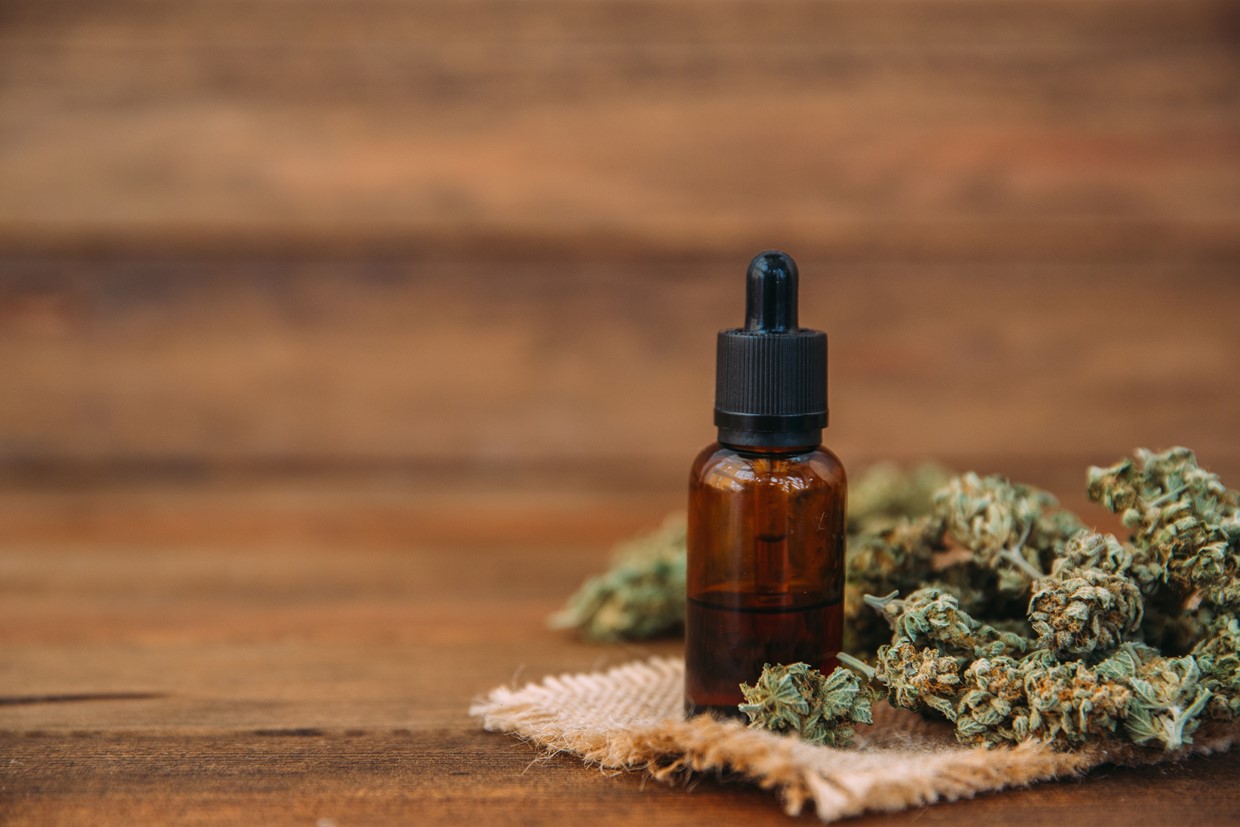 December
Investments in employees:

In 2023, Galenica increases the payroll for its staff by 3.1%, thereby investing in salary adjustments and making it more attractive as an employer.
12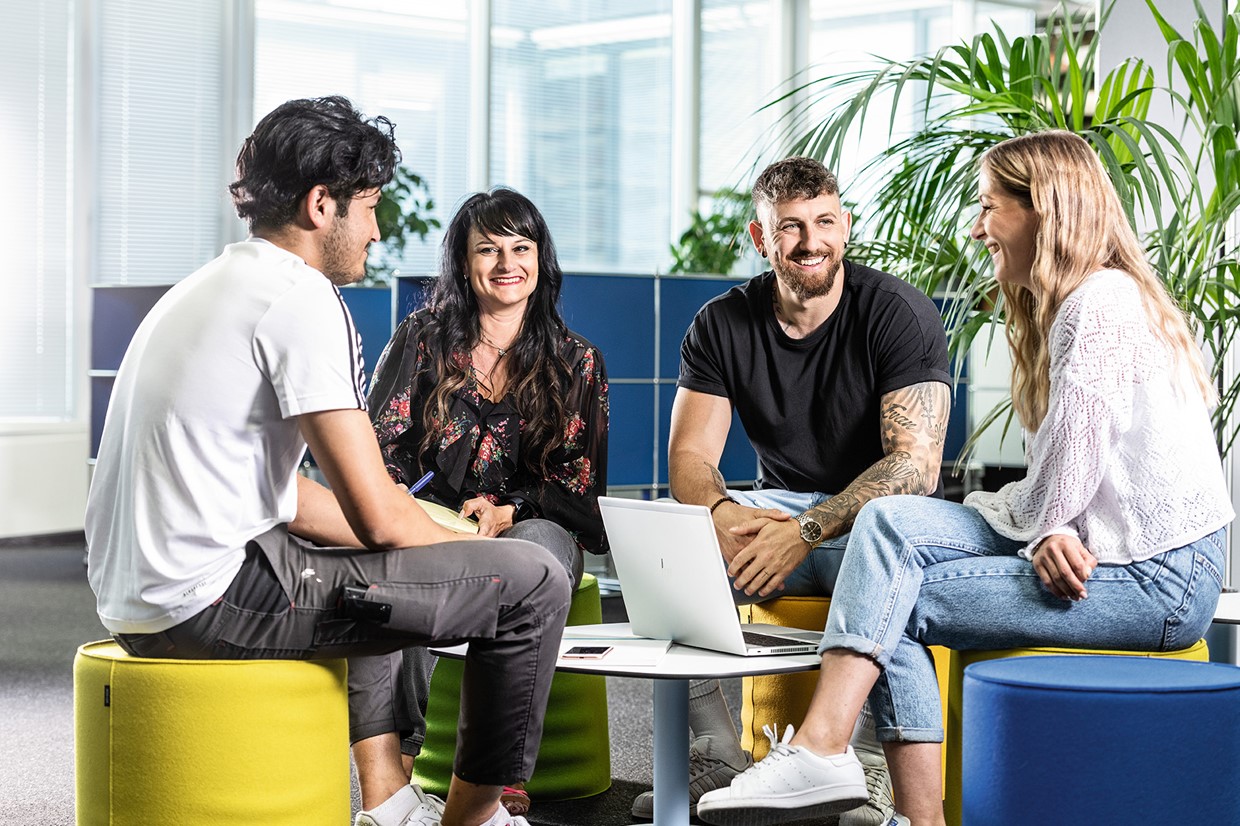 Our key figures
With its Annual Report 2022, Galenica publishes a combined annual and sustainability report based on the GRI standard with full annual economic, social and environmental data.
Financial key figures
4,014.3
Net sales
in million CHF
200.8
EBIT adjusted
in million CHF
2.20
Dividend
in CHF per share
Key social figures
7,608
Number of employees
as of 31.12.2022
4.6
Investment in employee development
in million CHF
99.0%
Availability of medicinal products
on average 2022
Key environmental figures
44%
Energy consumption
from renewable sources
10.77
Energy intensity
in MWh/FTE
43%
Waste is recycled
on average 2022
Foreword
"In the 2022 financial year, we further expanded our pharmacy services and advice, and further strengthened the important role of the pharmacy as the first point of contact for health issues."
Management report
Galenica achieves net sales of over CHF 4 billion for the first time
With an increase in sales of 4.7% to CHF 4,014.3 million and an adjusted EBIT of CHF 200.8 million (-5.8%), Galenica achieved very good results. Excluding the extraordinary results in the previous year from the COVID-19 initiatives (estimated at CHF 25 million) and the sale of property at the headquarters in Bern (CHF 9.4 million), adjusted EBIT growth amounted to a healthy 12.4%.
Sustainability
Great progress in sustainability
We firmly believe that our Group can achieve long-term commercial success only if we also bear responsibility for society and use natural resources sparingly and efficiently. In the 2022 financial year, Galenica continued to implement concrete measures to achieve the sustainability goals formulated in 2021.
Spotlights
We are the largest health network in Switzerland and play an important role in the healthcare market. We want to sustainably and successfully strengthen our market position and further develop our core competences.
Spotlights
Customers
Our patients and customers are at the heart of what we do. And this is at the core of our customer promise: "We support people at every stage of life on their journey towards health and well-being."
Spotlights
Business Development
Galenica's strategic programmes are focused on offering customers and patients the best customer experience across all channels.
Spotlights
Employees
The Galenica Group support its employees to develop their skills and realise their full potential – also with the aim of being an attractive employer and attracting and retaining valuable specialists.
Galenica Story
Our vision, values and customer promise set out what drives us, how we work and what we offer. The strategic programmes define what we want to achieve, and how.