Sustainability
Spotlights
Sustainability is an integral part of Galenica's corporate management and strategy. We are aware of our economic, social and environmental responsibility and have therefore further strengthened our commitment to sustainability.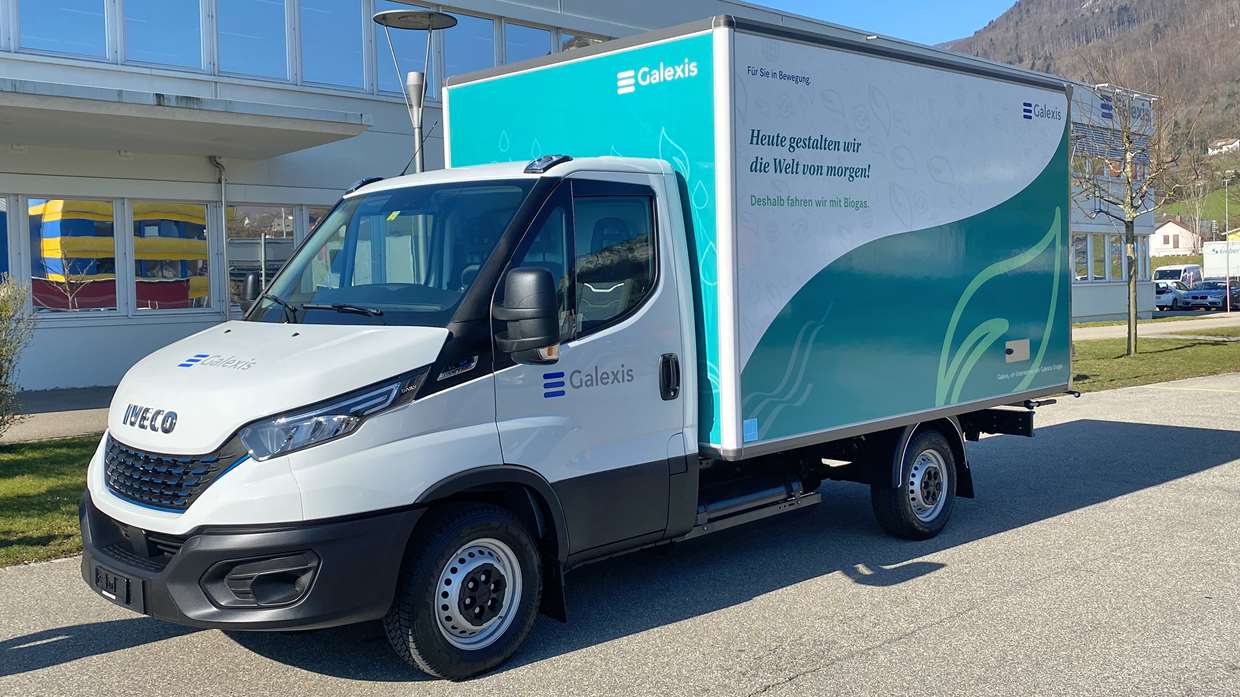 Driving into the future in an eco-friendly way
The first gas-powered vehicle has been in operation at Galexis since March 2021. Fuelled entirely by biogas, the transport of goods is environmentally friendly. This is a key step towards sustainable logistics for the Galenica Group.
Read more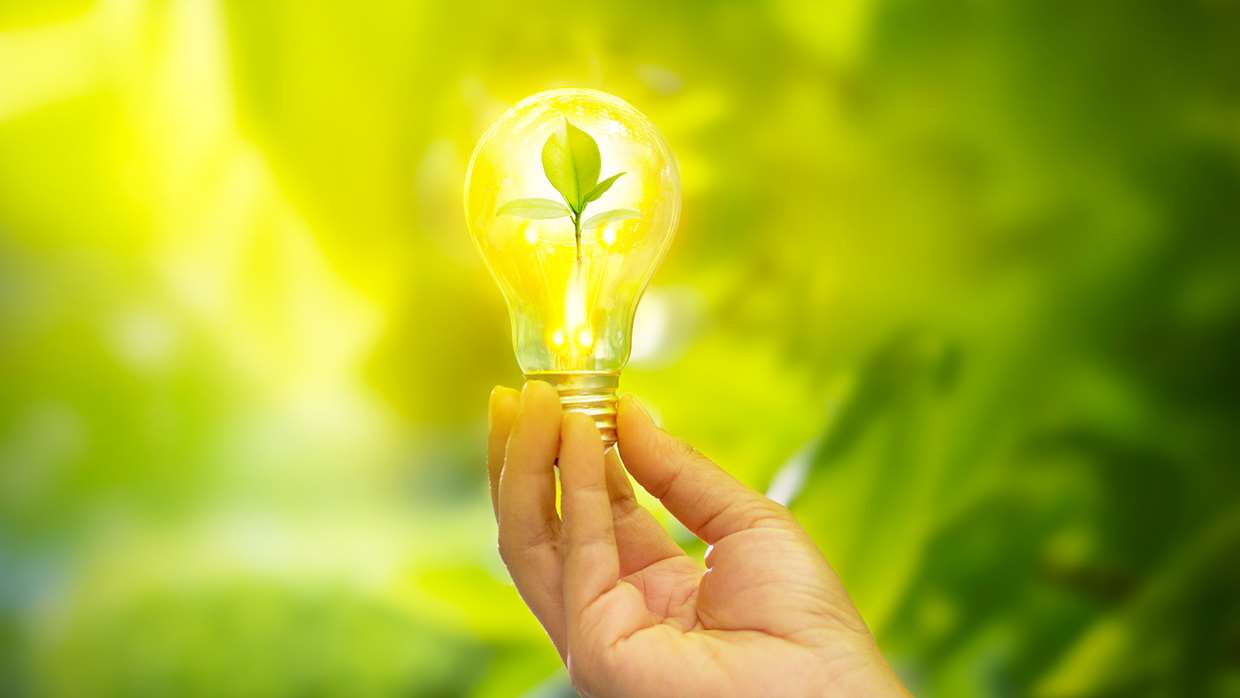 «Enabling people of all ages to enjoy good health and well-being is key to sustainable development»
Jürg Pauli, Chief Transformation Officer and Head of the Sustainability Committee, explains in an interview what sustainability means for Galenica.
Read more