Spotlights
Our contribution to the security of medical supplies
As a specialist partner, we actively support our customers in establishing group practices and medical centres, thus contributing to the security of medical supplies in Switzerland. This is particularly true in regions where there is already a shortage of family doctors, or will be in the near future. In 2021, we gained further market shares in the physicians segment, proving that our offerings are convincing.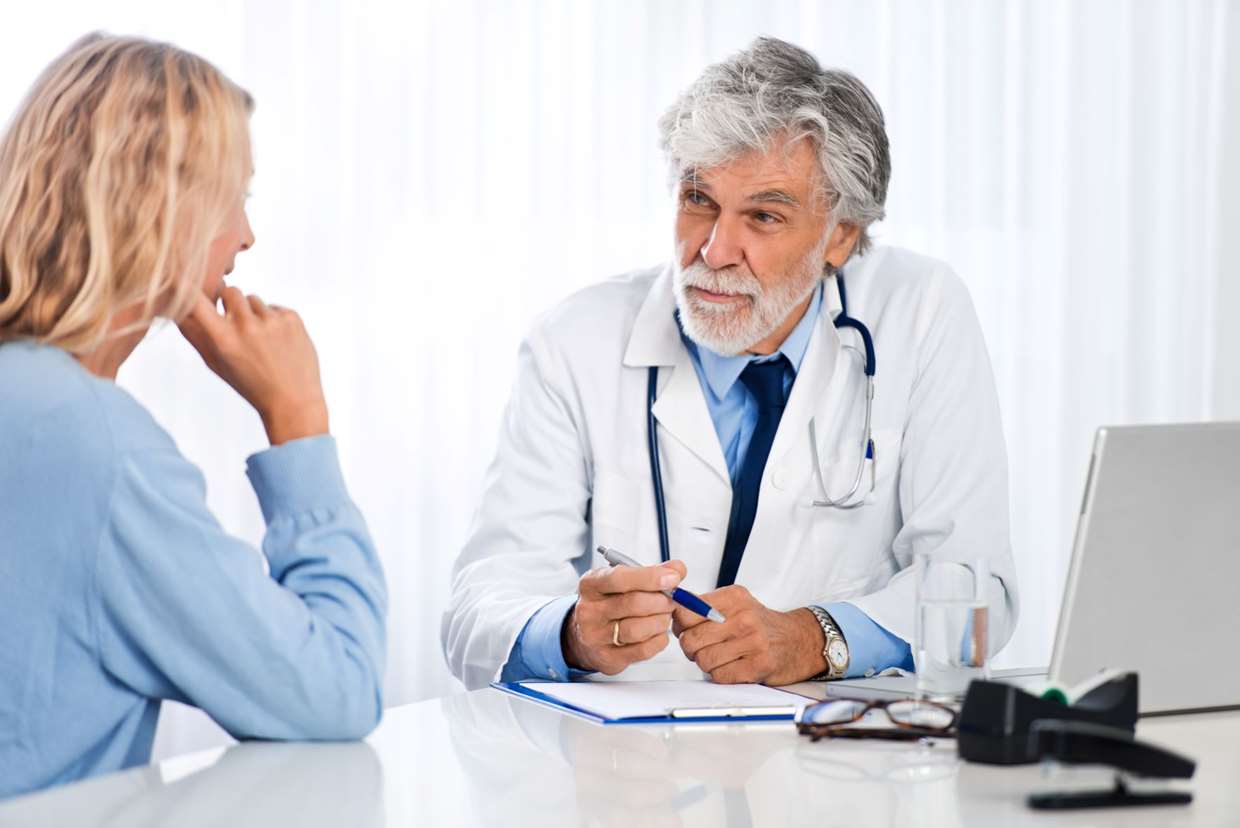 There are fewer and fewer traditional family doctors in Switzerland. Having a family doctor in the village, who is the first point of contact for all medical matters almost around the clock, is becoming increasingly rare. The reason for this is that many of these doctors are coming up to or have already passed retirement age and there are no successors. This has a significant impact on basic healthcare, particularly in rural areas.
Individual practices are disappearing and, in return, group practices and medical centres are being set up which, in addition to attractive working models for employees, also generates prospects for doctors. This means registered doctors will work part-time more than they do today – without having to bear the full entrepreneurial risk of their own practice alone. As the Galenica Group, we want to actively support and shape this change by working to help our customers in establishing group practices and medical centres.
We have set ourselves the goal of supporting efforts to restructure the physicians segment in the interests of doctors, pharmacies and patients, while at the same time contributing to the maintenance of basic healthcare. After all, our role extends beyond the wholesale business: we are also a close partner for the medical centres. We support them as a reliable partner along their entire value chain. We advise them on setting up a medical practice. When working with us, customers who are currently setting up one or more medical centres will benefit from access to the internal network as well as to a large external partner network that facilitates further cooperation.