Spotlights
Directly at the pharmacy or digitally – the customer has the choice
With our mail-order pharmacy, we have taken a major step forward in networking the physical points of sale and digital ordering and shopping options in the webshops. Our customers can also order prescription drugs and medical devices online via the mail-order pharmacy and receive them by post – even on repeat prescription.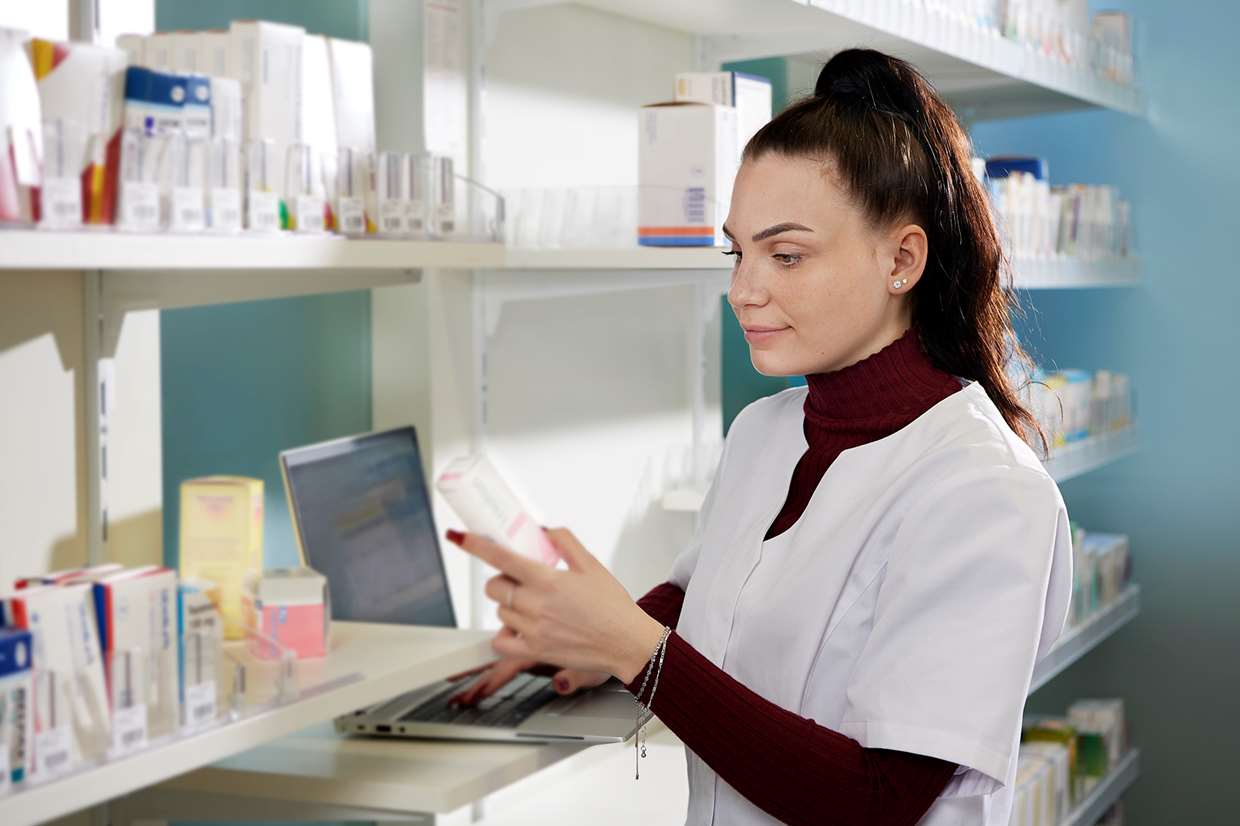 Our customers can conveniently order prescription medications online from the Amavita, Sun Store and Coop Vitality mail-order pharmacies and have them delivered to their homes. This represents an important step towards connecting the physical points of sale with the webshops.
The mail-order pharmacy is located in the Galexis distribution centre in Niederbipp. It therefore benefits from direct access to the full product range and well-coordinated, highly efficient processes of Galexis. Initially, the service was only offered to patients with a repeat prescription. It has now been expanded to include single-prescription orders. Customers order the product via the Amavita, Sun Store or Coop Vitality webshop and send the original prescription to the mail-order pharmacy. As soon as this has been validated, i.e. checked by the pharmacist, the order is placed.
Our customers are at the heart of all our activities. The combination of bricks-and-mortar pharmacies with the convenience of ordering online gives customers the opportunity to decide how they would like to contact us on a case-by-case basis. The expansion and linking of our online and offline offerings takes place within the framework of the strategic «Omni-channel» programme. The aim of the programme is to offer customers the best possible customer experience through a wide range of channels by linking offerings.